10 December 2021 | 14 December 2021
Register now for the first ComAct Webinar on how to encounter energy poverty on 14 December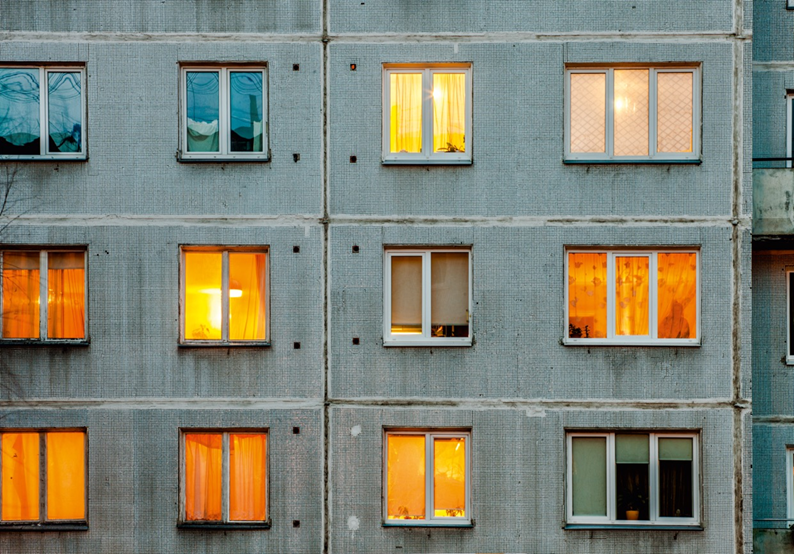 ComAct Webinar series on energy poverty
---
Energy poverty is a widespread problem across Europe, as between 50 and 125 million people are unable to afford proper indoor thermal comfort. This webinar is the first of the ComAct series of three Knowledge Transfer Thematic Webinars at EU level and it aims to highlight the issue of energy poverty in Europe under the light of the fit-for-55 goal, which raises a huge challenge for many households in Europe.
A common European definition of energy poverty does not exist, but many Member States (MS) acknowledge the scale of this socio-economic situation and its negative impact translated into severe health issues and social isolation. Different terms are used to describe affected persons: fuel poor, energy poor, vulnerable energy consumers or, to a larger sense, at-risk-of-poverty or low-income people. During the event, we will present an overview of the energy poverty concept and discuss the new EU rules for energy efficiency within the fit-for-55 package.
The objectives of this first webinar on 14 December are threefold:
- Highlight the issue of energy poverty in Europe in light of the fit-for-55 package goals
- Discuss ideas and potential solutions for the lack of a common definition of energy poverty
- Present the latest ComAct results related to the energy poverty concept and how they can fit under the Fit for 55 goals.
Register now and join our effort to mitigate energy poverty.
For more information please contact Inga Rovbutas | rovbutas@iwoev.org | +49 30 2067 9802.