Our Board: strong support
The Board reflects the importance of pooling and bundling expertise across disciplines and sectors. All board members are also full members.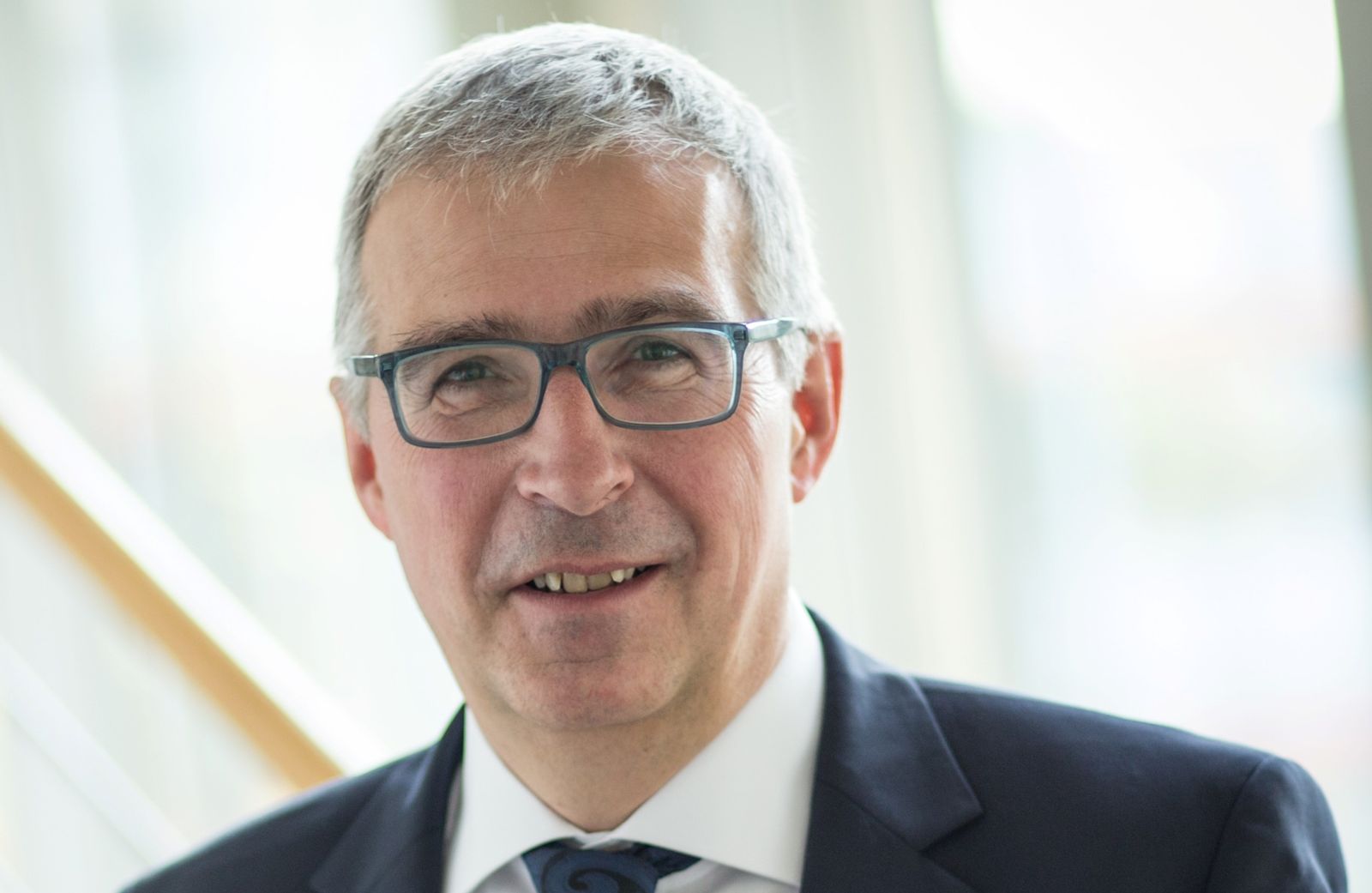 Since its foundation in 2001, IWO has built up outstanding expertise in the so important interface between housing and climate protection. It builds bridges between Eastern and Western Europe. It achieves a great deal with pilot projects on site, in political consultancy and in the transfer of know-how in a very complex environment. The climate protection potential in Eastern Europe is enormous, and with the constantly increasing pressure to act, the work of the IWO is becoming increasingly important. Join us!
Chairman of the Board
EBZ European Training Centre for the Housing and Real Estate Industry, Bochum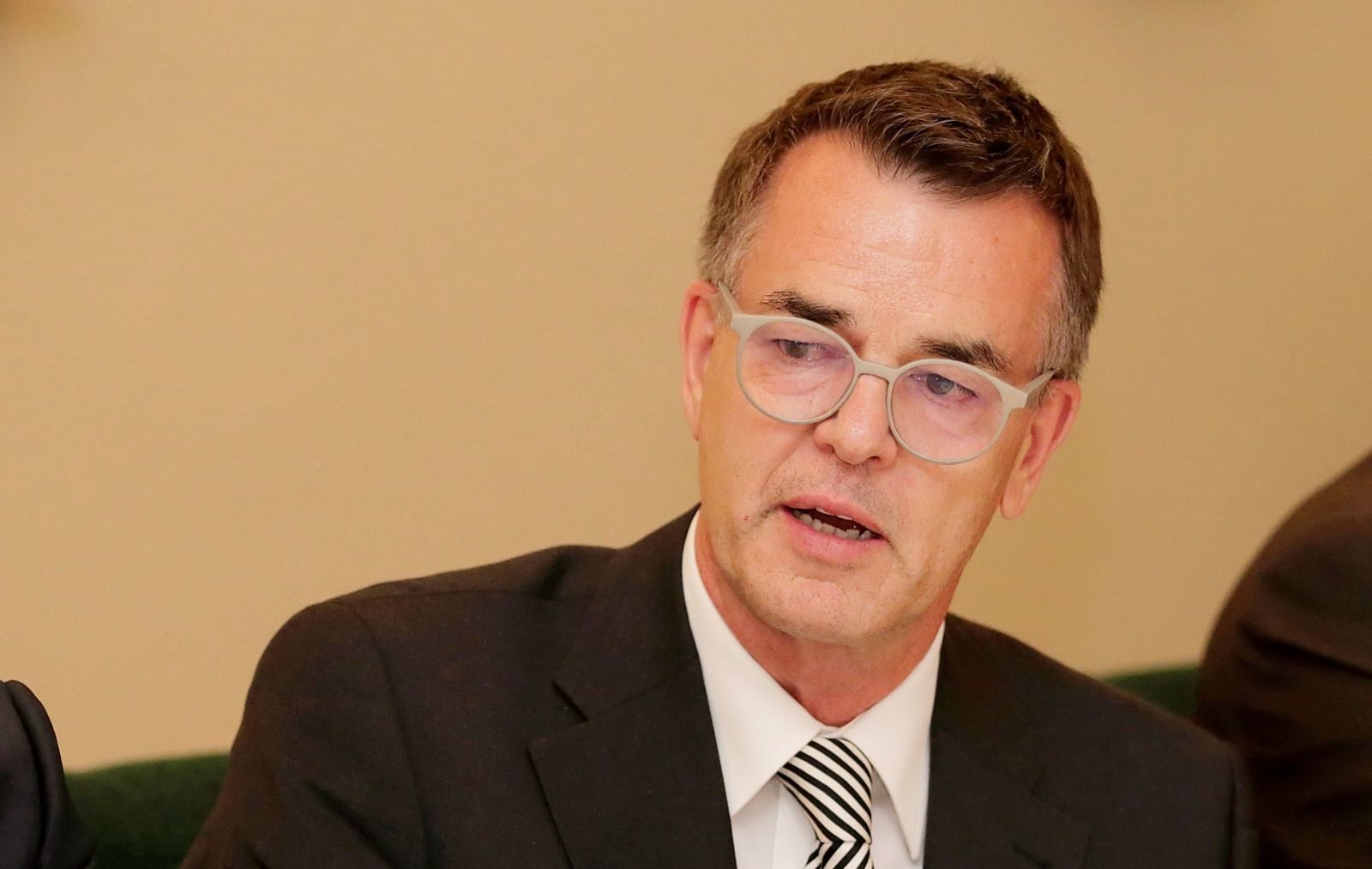 My company, Ingenieurgesellschaft BBP Bauconsulting mbH, has been dedicated for many years to the energy-efficient refurbishment of residential buildings. Via IWO, we transform our know-how to Eastern and Central Europe. Climate change is global and we want and have to find European answers.
Deputy Chairman of the Board
Engineering company BBP Bauconsulting mbH, Berlin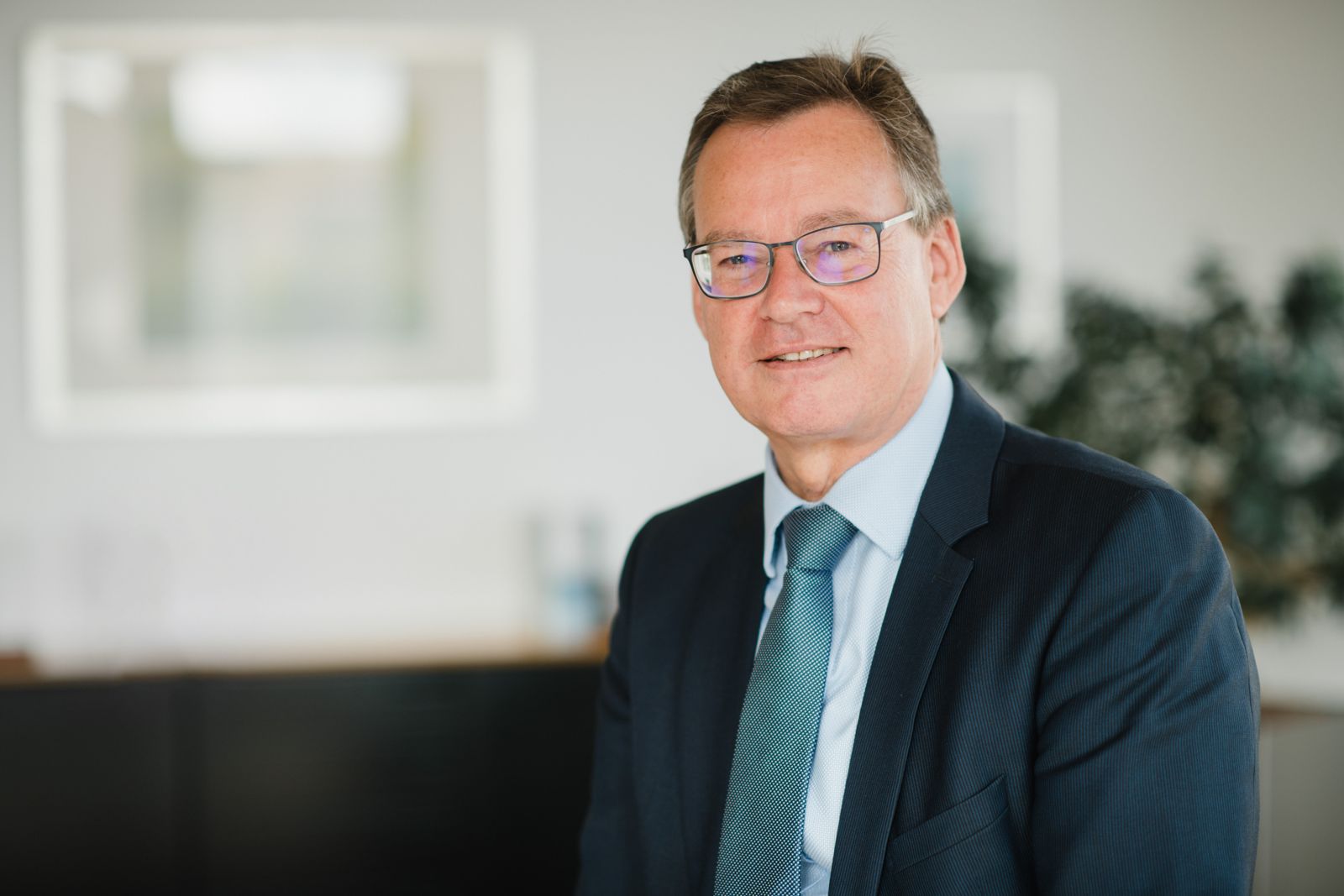 The GdW is involved in IWO, because we consider a good exchange of experience to be essential for the basis not only of success in the housing industry, but also in cooperation across borders. Above all the world-uniting challenge of climate protection plays an outstanding role.
Member of the Board
GdW Bundesverband deutscher Wohnungs- und Immobilienunternehmen e.V., Berlin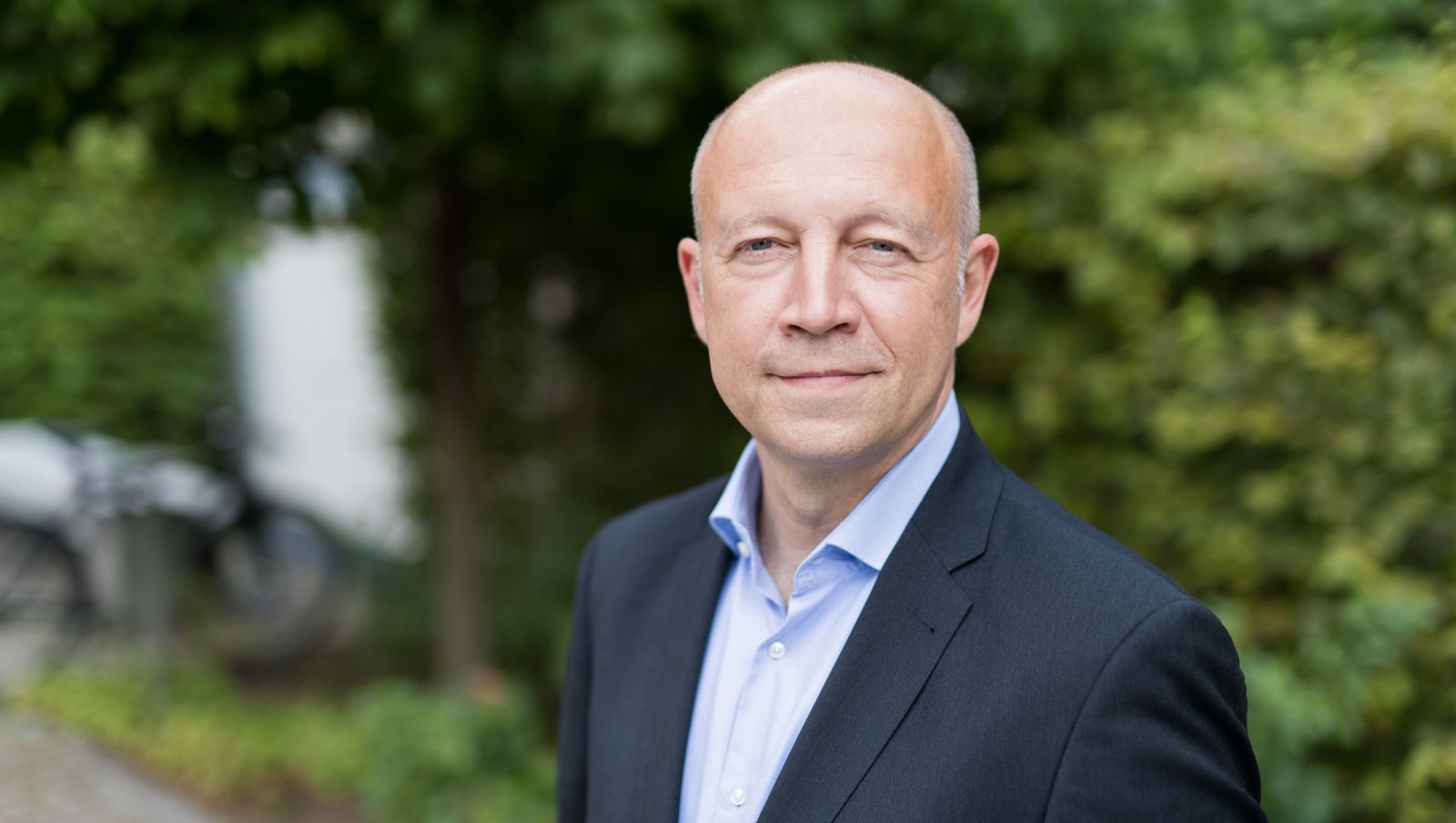 IWO has supported the German Energy Agency (dena) for many years as a competent partner in projects in Eastern Europe. We will continue to work together to promote greater energy independence, the creation of livable, sustainable cities and increasing demand for modern, energy-efficient and comfortable buildings.
Member of the Board
German Energy Agency (dena) GmbH, Berlin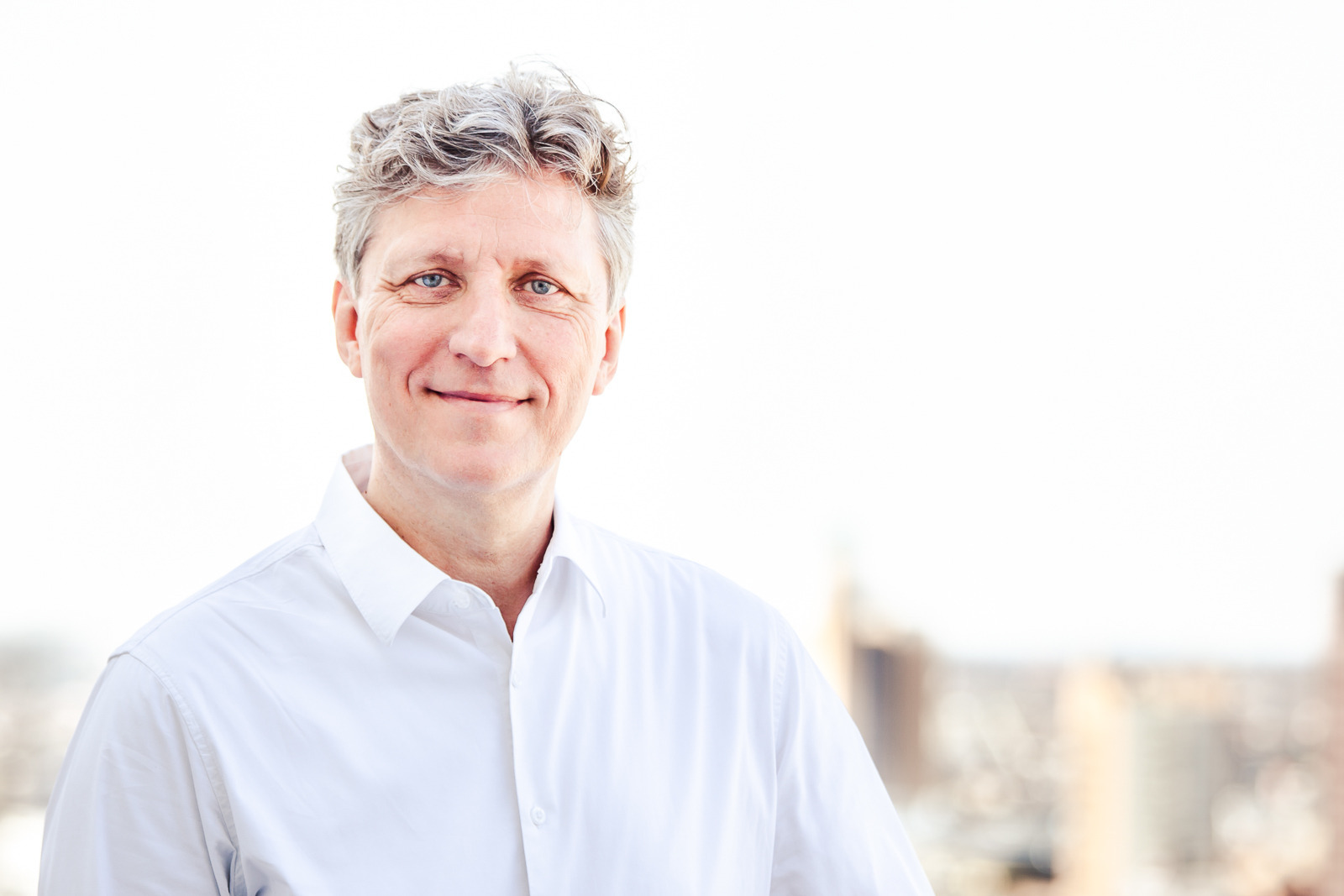 Global warming is progressing and is not governed by national borders or political responsibilities. Climate protection will also have to overcome these. Decarbonising the ailing building stock in Eastern Europe is a key to the success of European and global climate policy; the great potential has motivated me and IWO since 2001 to use our project work to draw attention to the great need for action and its relevance and potential impact far beyond the region.
Executive Member of the Board
hoeller@iwoev.org
T | +49 (0)30 2067 9802
Decarbonisation and increased energy efficiency are the global development paths for better living conditions and our actions today determine the conditions under which our children and grandchildren will have to live in the future.
We at ista are active in more than 20 countries worldwide and would like to share our experience with IWO and support and sustain the implementation of IWO's projects in Eastern Europe in the long term.
Board
ista International GmbH, Essen