Ago and ahead - 3nd ComAct newsletter compiles major project activities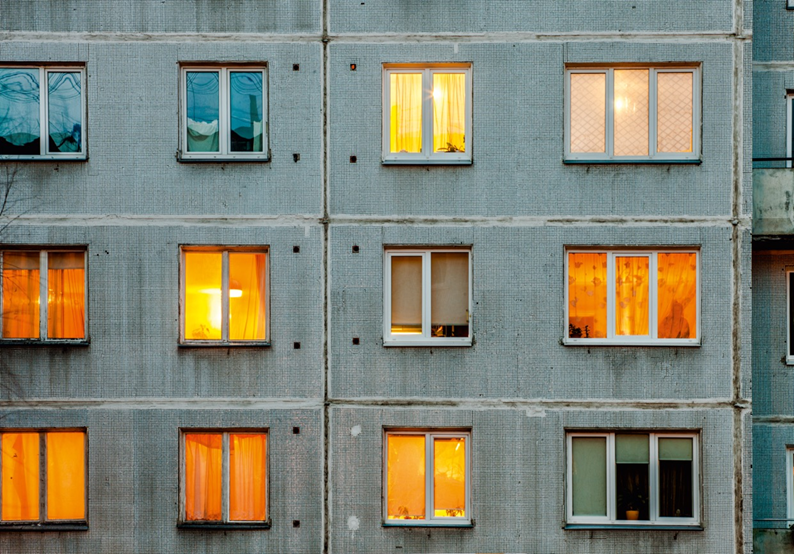 ComAct - project achievements & plans
---
The third Newsletter of the Horizon 2020 project ComAct was published in early August 2022 by Habitat for Humanity EMEA. Here you can find all relevant links and topics teasered:

We're happy to present the results of the last months, where we have been particularly active: discover more on the key aspects of energy efficiency and energy poverty with the graphics and data of our factsheets, get the insights from over 1000 households interviewed on the nature of energy poverty in urban multi-family apartment buildings in three post-socialist regions and get to know more about ten ComAct pilot buildings with the report presenting the current state and all feasible measures leading to increased energy efficiency.

Last but not least, we warmly invite you to register to our EUSEW event on September 19, where we will speak about energy poverty and financing mechanisms. You can also catch up on our latest webinar on energy poverty and multiple benefits organised under the framework of the New European Bauhaus festival here.

Enjoy reading and browsing!
For more information on ComAct and IWO's engagement in the project, please contact Ms Inga Rovbutas | rovbutas@iwoev.org | +49 30 2067 9802.